Egypt's strategic reserves of wheat sufficient for more than 5 months
30 December 2021 / News / 48 / Amira
---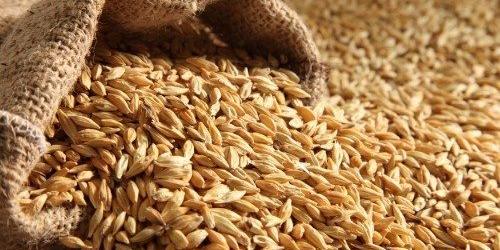 Moselhi said, during a press conference held, Wednesday, that next January, the first meeting of the Supreme Committee for the Marketing of Wheat will be held in cooperation with the Ministry of Agriculture to determine the cultivated lands and the crop, noting that the supply of local wheat will start from mid-April.
He stressed that the formation of a strategic reserve of highly sensitive commodities contributed to protecting against fluctuations in world markets, noting that Egypt is the largest buyer of wheat in the world.
The minister added that the strategic reserve of oils is sufficient for 5.7 months, noting that the ministry modified the prices of oils last November to reach the price of a liter at LE 25, and the price of 800 milliliters is about LE 20, in order to achieve a balance in market prices, and to eliminate any black market as a result of the presence of two prices in the market.
He pointed out that the price of mixed oil, beans and soybeans in the free market ranged from LE 26 to 27, stressing the availability of the commodity and its availability in the market at the top of the ministry's priorities.
With regard to rice, he explained that the strategic reserve is sufficient for 3 months, in addition to the new contracts, while the meat reserve is sufficient for two years, starting last month.
He added that the coming month will witness intensive meetings to manage the market's needs for the coming month of Ramadan, given the high consumption rates by about 50 percent over the normal rates.
---
---