Egypt's revenues reach LE975.4B in 2019/20
25 December 2020 / News / 123 / Emerging Africa
---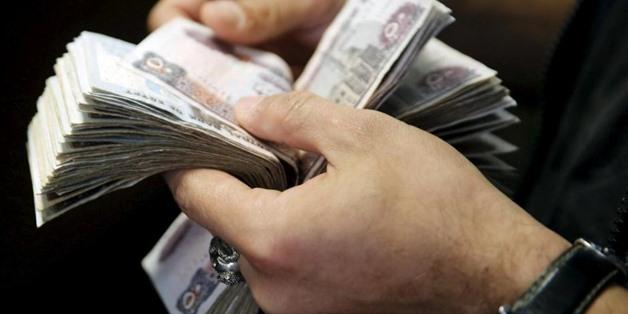 CAIRO – 24 December 2020: Egypt's total revenues hiked 3.6 percent during 2019/2020, reaching LE 975.4 billion, compared to LE 941.9 billion in 2018/2019, according to Ministry of Finance.
The ministry clarified in the concluding statement of the general state budget for 2019/2020 that tax revenues increased 0.5 percent to hit LE 739.6 billion, compared to LE 736 billion.
It revealed the budget deficit registered LE 462.7 billion marking about 7.89 percent of the gross domestic product (GDP) , up from LE 429.9 billion recording 8.2 percent of GDP in 2018/2019.
As for expenses, they rose by 4.7 percent to LE 1.434 trillion in 2019/2020, compared to LE 1.369 trillion in 2018/2019.
It added spending on wages and workers compensation recorded about LE 288.7 billion, compared to LE 266 billion, marking an increase of 8.5 percent.
"Expenditure on purchasing non-financial assets (investment) increased 33.7 percent to record LE 191.6 billion, compared to LE 143.3 billion," according to the statement.
The statement showed that spending on buying goods and services rose to achieve LE 69.8 billion, up from LE62.3 billion.
It added that expenditure on interests climbed to EGP 568,4 billion, compared to LE 533 billion.
According to the statement, expenditure on subsidy, grants and social benefits dipped to LE 229.2 billion, compared to LE 287.4 billion in prior year.
---
---