Egypt's North Coast - from summer destination to integrated city: Savills
07 September 2021 / News / 125 / Fares RAHAHLIA
---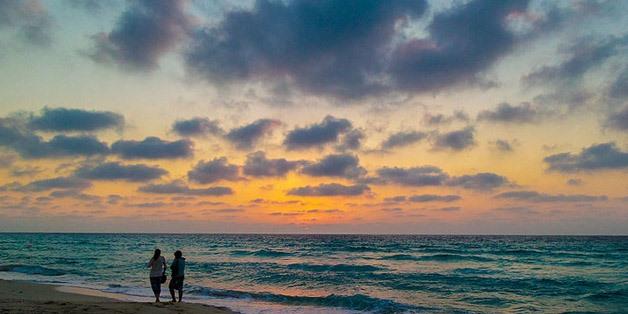 Savills launched its 2021 North Coast Spotlight Report, which looks at real estate developments along the Egyptian coastline and highlights the transformation of the seasonal summer destination into an integrated city.

The report outlines all available projects along the coastline from Al Alamein to Marsa Matrouh, with a special focus on the five most up-and-coming cities on the coastline this year: New Alamein City, Sidi Abdelrahman, El Dabaa, Ras Al Hekma and Garawlah.
"Egyptians have had an emotional connection with the North Coast since the 70s especially during the three months of summer. Developers saw this as an opportunity for investment, building beachfront compounds along the coastline.", explains Tamer ElFiky, Head of Marketing & Business Development at Savills Egypt.
Zeinab Adel, Head of Strategic Consultancy at Savills Egypt adds: "However, over the past few years, we've seen a change in seasonality especially with the launch of New Alamein City. The northern coastline is now becoming the new destination for city developments mixing between stand-alone villas, chalets and high-rise towers."
She continues: "This was translated into an increase in the number of sales due to the increase in demand. Prices for units in the North Coast today range from an average of LE 25,000 per sqm all the way up to LE 75,000 per sqm depending on location, floor, views and size of the unit."
Building on that, ElFiky says: "Investors are now trying to capitalize on the length of the beachfront, finding developments on both the north and south sides of the coastline. They are also moving away from resort building to integrated cities like Al Alamein city that has a nearby airport, direct access to the beach, international trade centers and high-rise towers, offering citizens an alternative from the packed and crowded capital."
These new coastline cities are changing the definition of the North Coast from exquisite sandy beaches and resorts into prime real estate investment opportunities
---
---