Egypt's non-oil exports hike 19% during 1st 5 months of 2021
22 June 2021 / News / 143 / Fares RAHAHLIA
---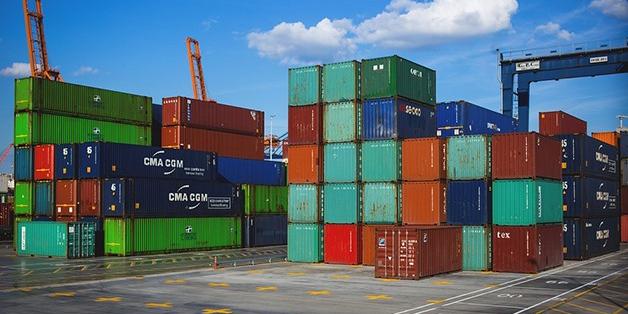 CAIRO – 21 June 2021: Egyptian non-oil exports recorded a significant increase during the first five months of 2021, as exports continue to perform well this year despite the continuing repercussions of the coronavirus crisis and the impact on shipping movement.
According to the announced data, Egypt's non-oil exports increased by 19 percent during the first five months of 2021, recording $12.323 billion, compared to $10.375 billion during the same period in 2020.
Egyptian exports witnessed a significant increase during May by 50 percent, recording $2.288 billion, up from $1.522 billion during the same month of prior year.
The European Union received $3.885 billion of Egypt's exports, and the Arab countries received exports worth $3.719 billion.
Imports of Africa -excluding the Arab countries- from Egypt worth $661 million. The United States of America receives $852 million.
---
---