Egypt's central bank issues €690M on euro-dominated T-bills
06 November 2020 / News / 248 / Emerging Africa
---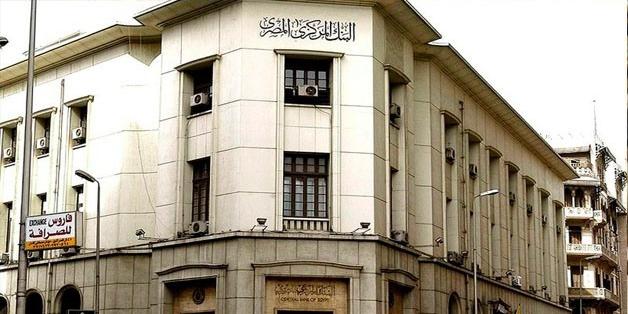 CAIRO - 5 November 2020: The Central Bank of Egypt (CBE) is set to issue €690 million in euro-dominated treasury bills (T-bills) on Monday, Nov. 9.
A banking official revealed Wednesday that the total foreign exchange inflows to banks and the banking system have reached more than $ 400 billion since the liberalization of the exchange rate in November 2016 until now.
In a press statement, the official said that these flows included cash loans, bonds, investor inflows, tourism revenues, and remittances from Egyptians working abroad in addition to exports, and did not include project loans.
He emphasized that the decision to liberalize the exchange rate succeeded in restoring the confidence of the international investment community in the Egyptian economy, which was reflected in the volume of foreign cash flows to Egypt, in addition to the improvement of the Egyptian economy's classifications by international institutions, and contributed to Egypt's superiority over all emerging economies.
For the current fiscal year, the budget deficit is estimated to record 6.3 percent of gross domestic product (GDP), planned by the ministry to be financed through treasury bills and bonds and through international and Arab loans.
The Monetary Policy Committee of the Central Bank of Egypt (CBE) decided Thursday, Sept. 24, to cut the overnight deposit rate, overnight lending rate, and the rate of the main operation by 50 basis points to 8.75 percent, 9.75 percent, and 9.25 percent, respectively. Moreover, the discount rate was also cut by 50 basis points to 9.25 percent.
Egypt's 2020/2021 draft budget aims to reduce public debt of GDP to 82.7 percent by end of June 2021, up from earlier target of 82.5 percent by the end of June 2020 and to 77.5 percent by the end of June 2022.
---
---