Egypt's Central Bank agrees to license accepting contactless payments on mobile phones
27 September 2021 / News / 93 / Fares RAHAHLIA
---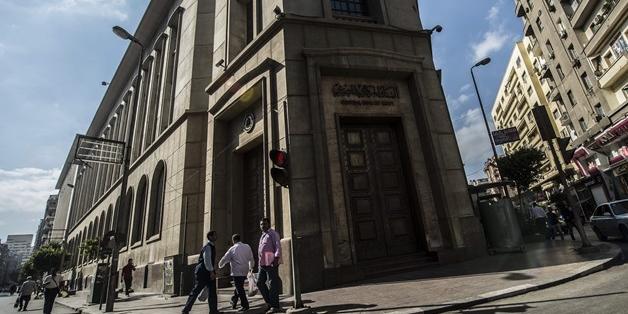 The Central Bank of Egypt (CBE) has agreed to grant licenses to provide the service of accepting contactless payments on mobile phones.
This step comes in implementation of the Egyptian government's strategy to shift towards a society less dependent on banknotes and support the strategy of financial inclusion.
The new service represents a breakthrough in facilitating electronic financial transactions, as accepting contactless payments on mobile phones and smart devices is one of the latest and least expensive methods of acceptance. It is a new technological technology that allows merchants to accept card payments directly on their phones or devices without the need for any additional accessory devices.

The new technology transforms smart devices into an electronic acceptance point through which payments are accepted using contactless cards in their various forms quickly and safely once the citizen makes it up.
Among the most important advantages of the application of accepting contactless payments on smart devices is the reduction in the cost of buying or renting traditional electronic vending machines, in addition to the lack of maintenance costs that were carried out on vending machines, the expansion of the drawers of the category of small merchants, and the promotion of acceptance of payments for daily ordering services.
---
---