Egypt provides $200M for "greening" Egyptian cities, 100 new electric buses
27 September 2021 / News / 81 / Fares RAHAHLIA
---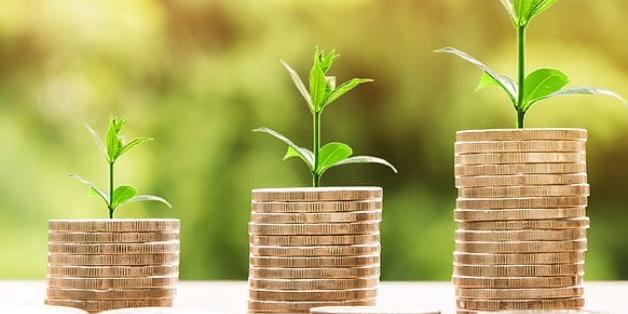 Khaled Kassem, a spokesman for the Ministry of Local Development, said that work is underway to provide 100 new buses powered by electric power, in addition to implementing a project to improve air quality to "green" Egyptian cities, in cooperation with the World Bank, at a total cost of $200 million.
The Ministry's spokesman said that work had begun on a project to provide 100 new electric buses with the World Bank during 2018.
"We have started the implementation of the detailed planning process for the waste city, which will be the largest city for waste management of all kinds on an area of ​​1,200 feddans," he added.
The ministry spokesman added that President Abdel Fattah El-Sisi attaches great importance to the new solid waste management system to ensure its success, especially in light of providing the necessary funding for its implementation in all governorates.
Kassem indicated that the focus is on transforming the management of the various tracks and lines in internal transport, to a rational management, as well as planning the internal transport process and converting buses from the black candle "diesel" to the white candle, which is natural gas or electricity.
He noted that the project to improve air quality and climate change comes in partnership with several parties to make Egyptian cities green cities in cooperation with the World Bank, at a total cost of $200 million.
---
---