Egypt produces 80% of local market's needs of ready-made garments, says official BY
07 September 2021 / News / 122 / Fares RAHAHLIA
---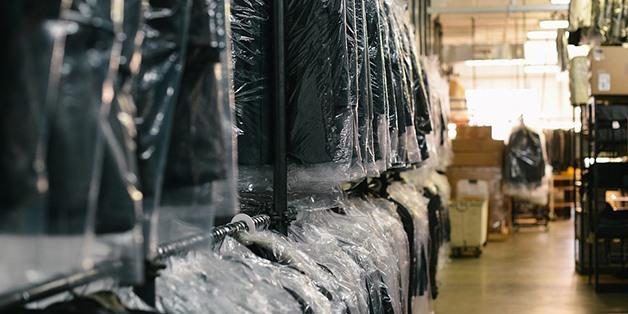 Mohamed Abdel Salam, Chairman of the Ready-made Garments Chamber at the Federation of Egyptian Industries, said that Egypt currently produces 80 percent of the local market's needs of ready-made garments and imports only 20 percent.

He added that Egypt's annual exports of garments stand at $1.5 billion.

Some 150 garment factories have been qualified to increase their production and boost exports, Abdel Salam noted.
---
---