Egypt : President Sisi designates sectors in which Siemens welcomed for further cooperation
Egypt : President Sisi designates sectors in which Siemens welcomed for further cooperation
15 October 2020 / News / 235 / Emerging Africa
---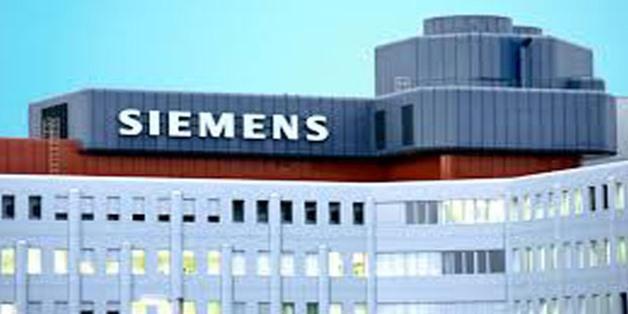 CAIRO – 14 October 2020: President Abdel Fatah al-Sisi received on Wednesday President and CEO of Siemens AG Joe Kaeser expressing hope for further cooperation in the sectors of new and renewable energy, electricity linkage, and vocational training for Egyptian cadres.
On his side, Siemens AG president and CEO expressed the company's aspiration to develop its activities in Egypt capitalizing on the unprecedented successes jointly achieved by Siemens and the Egyptian Government.
Kaeser also praised the investment environment closely followed by the president himself, while Sisi expressed his appreciation for the accomplishments of Siemens on the front of developmental projects.
Siemens, and its local partners implemented three giant power stations in Beni Suef, Burullus, and the New Administrative Capital to add 14,400 megawatts.
German ambassador in Cairo Cyrill Nunn lauded measures adopted by the Egyptian government to reinforce the economy in the wake of the untoward economic fallout of the coronavirus pandemic.
In exclusive statements to MENA on October 6, the German diplomat referred to arduous efforts on the part of the Egyptian government to ramp out the various sectors during the time of the pathogen.
The German ambassador noted that executive director of Siemens, a German multinational conglomerate company and a key investment partner inn Egypt, is scheduled to pay a visit to Egypt soon during which he will tour a number of projects, especially in El Ein el-Sokhna area.
He also stressed that exchanged visits between German and Egyptian officials and businessmen are to resume as soon as possible, adding that the German tourists are looking forward to visit Egypt once life returns to normal.
---
---