Egypt : Orascom Construction records profits of $53.4M in 6 months
30 August 2021 / News / 109 / Fares RAHAHLIA
---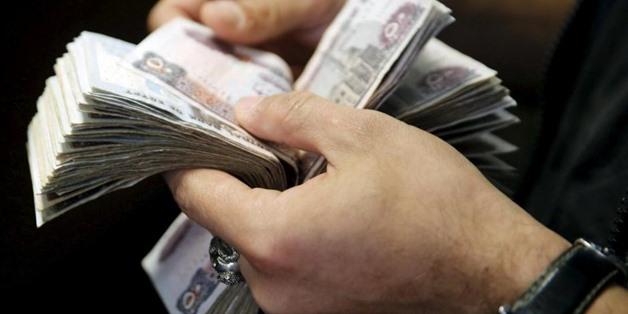 CAIRO – 29 August 2021: Orascom Construction Ltd's consolidated profits during the first half of 2021 rose 55.23 percent to $53.4 million, compared to $34.4 million in the same half of 2020.
The company's consolidated revenues recorded $1.68 billion during the six months of 2021, compared to $1.62 billion in the same period of 2020.
As per standalone results, the company recorded losses of $13.11 million during January/June period of 2021, compared to losses of $6.69 billion in the same period of prior year.
During the first quarter of 2021, the company recorded net profit of $26.9 million, compared to $24.9 million during the same quarter of 2020.
Orascom Construction Ltd is a public company, listed on Nasdaq Dubai and EGX. It operates within the capital goods sector, with a focus on construction and engineering.
It has companies operating across South and Central Asia, North America, Western Europe, North Africa, West Africa and the Middle East.
---
---