Egypt : Negotiations to import wheat from Argentina set for next week, says supply min.
28 March 2022 / News / 57 / Fares RAHAHLIA
---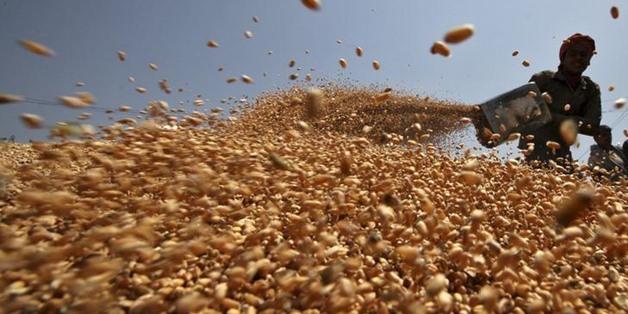 Moselhi pointed out that he would also enter into negotiations with India, France and the US in the coming period to import further shipments of wheat.

The supply minister's comments came in a press conference that he held on Thursday on the sidelines of inaugurating "Ahlan Ramadan" commodities fair that is erected at the Cairo International Convention Center in Cairo's Nasr City district, from March 24 till April 1.

He added that the country's strategic reserve of staples is safe, noting that the stock of edible oil is sufficient for some six months, while the reserve of wheat is enough for around four months.

Moselhi went on to say that the domestic wheat supply season would start early April, expecting that around 5.5 to 6 million tons of wheat would be delivered by local farmers.

He said that Egypt has an 86% self-sufficiency of sugar, stating that the country received 100,000 of a 300,000 tons shipment of sugar that was contracted before the outbreak of the Russian-Ukrainian crisis.

The supply minister emphasized that the State seeks to deal with the global economic crisis, indicating that the government purchased a shipment of food oil in return for USD 1,740 per ton.
---
---