EGYPT:Mercedes-Benz introduces new "StarView" video app
15 September 2021 / News / 93 / Fares RAHAHLIA
---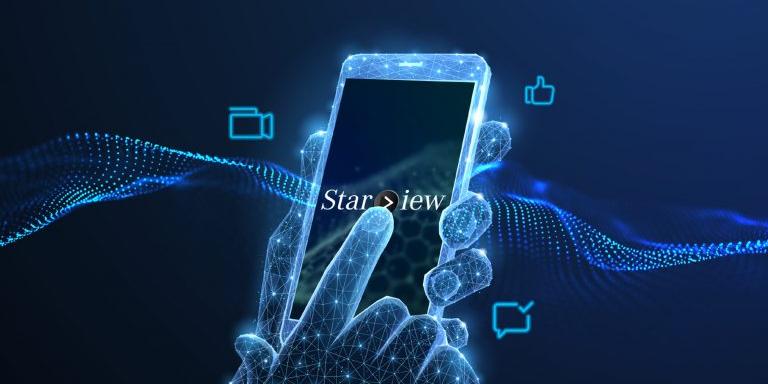 Mercedes-Benz Egypt has announced its new StarView video sharing platform that will provide customers with greater connectivity to the technical teams carrying out servicing or maintenance work on their vehicles. The digital video service will give customers a modern look behind the scenes into the workshop.
Raul Rohan, Director of Customer Services at Mercedes-Benz Egypt said: "At Mercedes-Benz, we strive to provide the best customer service experience through advanced levels of digitization, a shared feeling of comfort, confidence and trust. Our customers care for their Mercedes-Benz and we are now giving them the chance to see the status of their vehicles in a digital, tailor-made and transparent manner for the first time in Egypt through StarView."
This innovative tool puts customer needs first and gives them direct input into the type of work being carried out on their vehicle. This unrivalled level of access and live information delivered directly to the device of their choice and at the luxury of their own home or office is unique in the market. The system uses the very latest smart communication technologies, advanced security and privacy protocols to give Mercedes-Benz customers access to the safest, most intuitive platform at the touch of a button.
Transparent, clear and accessible, a five easy steps to a digital service interaction
First, when visiting the service centre, the service advisor explains the new video feature to the customer. Then, upon inspection of the car, the service employees create an explanatory video, presenting the status of the vehicle.
Afterwards, the customer receives a link that opens a webpage, accessible from computers and mobile devices.
Each service operation is explained in the video presentation, and the customer has the possibility, with a simple click, to select the operations to be performed.
Based on the selection, the client immediately receives the total cost of the interventions, and the workshop is automatically notified of customer-approved operations.
---
---