Egypt : MediaTek, Egyptian companies cooperate to produce educational tablets
15 October 2020 / News / 215 / Emerging Africa
---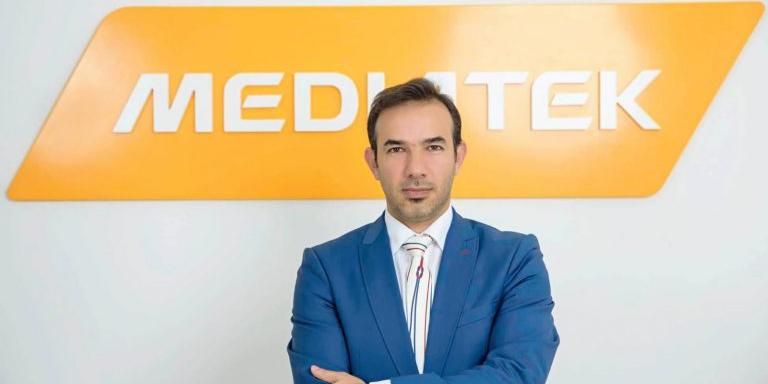 MediaTek will cooperate with Egyptian companies to develop and produce educational tablets, according to Ramy Osman, MediaTek Director for Middle East and Africa (MEA).
Osman pointed to the company's cooperation with government agencies in Egypt in the field of electronic manufacturing as part of the move towards local production.
During an online seminar, he added that MediaTek attaches great importance to the Egyptian market, and considers it one of the most important markets in the Middle East region.
Osman revealed that the company and Egypt's Ministry of Communications and Information Technology are cooperating on artificial intelligence (AI) and fifth generation technology.
MediaTek has also entered into partnerships with a number of local manufacturers, including the Al Araby Group, which will undertake the production of TVs. This will see the partnerships last for a period of three years, during which smart TV screens and home appliances will be manufactured in Egypt.
Osman added that the Al Araby Group will be able to start offering home appliances based on Internet of Things (IOT) and AI technologies by the end of 2022.
---
---