Egypt : Luxor-Aswan Nile cruises resume after 7-month hiatus
06 October 2020 / News / 187 / Khaled Zaki
---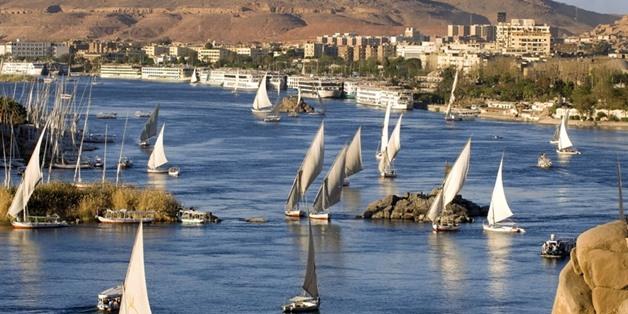 CAIRO - 5 October 2020: Nile Cruises will resume between Luxor and Aswan governorates, according to Assistant Minister of Tourism and Antiquities for the Control of Tourist and Hotel Establishments Abdel Fattah al-Assi.
Assi added that 11 out of 22 floating hotels received the required health safety certificate which allows them to resume the cruises. Nearly 22 hotels applied for the Ministry of Tourism and Antiquities to obtain the certificate.
Assi indicated that two of these hotels have already started their tourism trips after obtaining the approved certificate, and received tourists from America, France and Spain.
He pointed out that the inspection committees are continuing to inspect the rest of the floating hotels, which have submitted applications to obtain a health safety certificate for operation with an occupancy rate of 50 percent of their.
Winter tourist season 2019-2020 was one of the best seasons for the historical city of Luxor, as the rates of tourist occupancy in hotels increased by 80 to 90 percent.
---
---