Egypt : Joint venture acquires Ridgewood Egypt water desalination company
21 October 2020 / News / 212 / Emerging Africa
---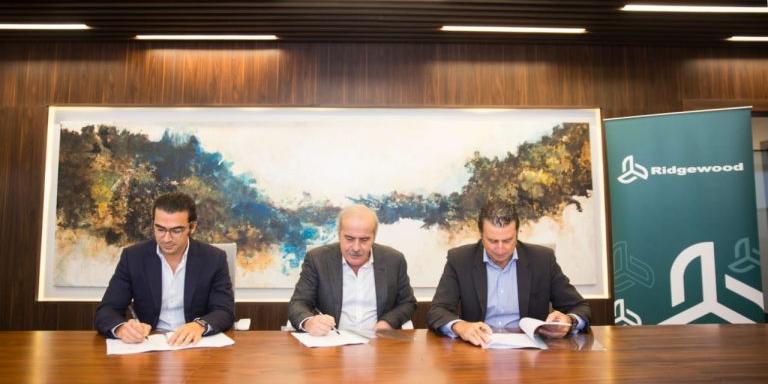 Hassan Allam Holding (HAH) and Almar Water Solutions announced, on Tuesday, that the AH Water Investments BV – Hassan Allam Utilities (HA Utilities) BV, and Almar Water Solutions BV joint venture has acquired leading water desalination company Ridgewood Egypt.
The acquisition will see about 60 water desalination plants added to the joint venture's portfolio. HAH is the parent company of HA Utilities.
The acquisition marks the joint venture's first successful portfolio addition, which was set up primarily to draw on the extensive local and sector experience of HAH and Almar Water Solutions. It aims to develop water projects in Egypt that fall in line with the nation's Vision 2030.
Ridgewood Egypt, which holds about 60% of the market share in Egypt's water desalination sector, builds, operates, manages and owns water desalination plants using reverse osmosis technology.
Ridgewood Egypt owns and operates a total installed desalination capacity of about 80,000 cbm per day, serving a diverse variety of clients across the country's coastal cities. The company provides services through both central and exclusive BOO stations.
With over 22 years of experience in the industry, Ridgewood Egypt is a pioneer in BOO-based water desalination facilities. The company primarily serves the commercial, tourism and industrial sectors through about 60 desalination plants.
The AH Water Investments BV joint venture was formed in 2019 between Hassan Allam Holding and Abdul Latif Jameel Energy through the companies' respective subsidiaries, HA Utilities and Almar Water Solutions.
The joint venture provides upstream solutions for municipal and industrial clients, including water desalination, as well as wastewater and industrial water treatment. The joint venture will continue to develop water BOT and BOO projects in Egypt, as an owner and operator.
---
---