Egypt invested LE447B in green economy projects
04 November 2020 / News / 169 / Emerging Africa
---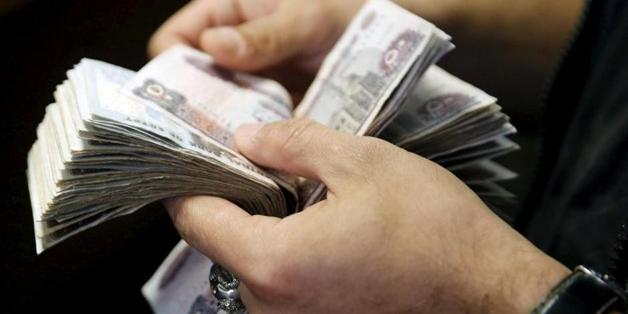 CAIRO - 2 November 2020: The Cabinet's media center revealed on Monday that Egypt invested LE 447.3 billion in 691 projects related to the green economy.
In an infographic, the media center said 14% of the total public investments was allocated to the green economy in the fiscal 2020/21 budget, a matter which reflects Egypt's strong orientation to the green economy projects.
Egypt's portfolio in the green projects till September 2020 reached $1.9 billion, the center noted.
The infograp mentioned that Egypt has become the first Arab country to issue Green bonds with a $750-million deal, as it sold $750 million in five-year Green bonds.
---
---