Egypt : IMF executive director: all countries negatively impacted by coronavirus pandemic
27 October 2020 / News / 235 / Emerging Africa
---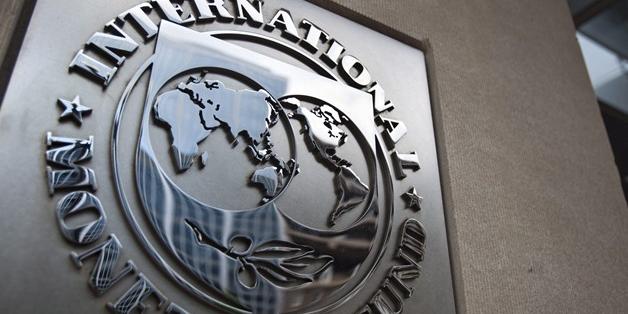 CAIRO - 26 October 2020: Executive Director of International Monetary Fund (IMF) Mahmoud Mohieldin asserted that all world countries have been negatively impacted by the coronavirus pandemic.
In statements to "Extra News", Mohieldin said all world countries will never be able to avoid the harsh and negative impact of the pandemic even the countries which achieved a positive economic growth such as Egypt and China. The economic growth of the two countries is also less than expected.
Most of the countries in the negative economic growth rating are currently suffering an economic recession, he added.
Mohieldin said he will start his mission at the IMF in early December and the IMF board is expected to discuss a set of issues including; the needs of the health sector, education, social insurance, economic activities, the debts file worldwide as well as sustainable development, combating poverty and digital transformation.
IMF is shouldering big responsibilities pertaining to increasing investments and following up the foreign debts worldwide, he explained.

---
---