Egypt : Gold prices decline LE3 in Egyptian market
14 October 2020 / News / 274 / Emerging Africa
---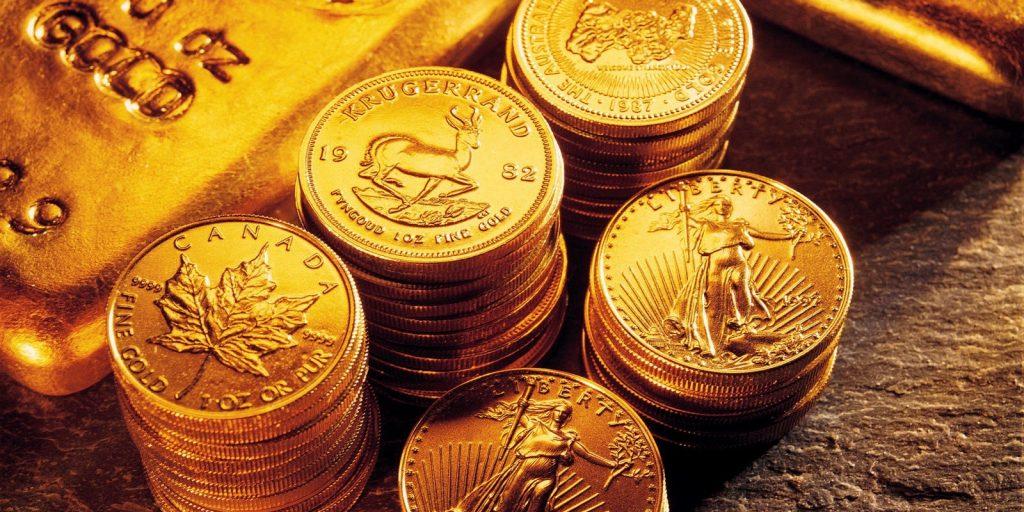 Gold prices on Monday fell by three LE as prices for 21-karat, the most popular gold, declined in the local market to LE835, due to the recession and a decline in purchase rates.
Amir Rizk, a member of the Jewelers Division, told Al-Masry Al-Youm that 24-karat gold recorded LE954 per gram, while 18-carat hit LE715 per gram and the price of a gold pound reached LE6,680.
Despite the economy reopening the local market is suffering a severe recession, he added. Rizk said that the global market is suffering from fluctuation due to US President Donald Trump's illness and announcement of corporate profits.
Gold prices have been on the rise since February — a result of global fears over the economic fallout of the coronavirus pandemic, which has prompted investors to take refuge in safe-havens like gold.
---
---