Egypt : EGX ratifies results of 2nd evaluation of sponsors' register
22 January 2021 / News / 61 / Fares RAHAHLIA
---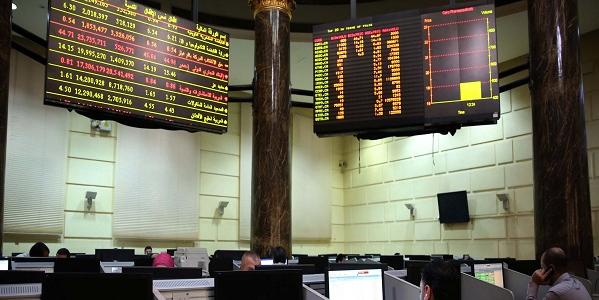 Arab Finance: The Egyptian Stock Exchange's (EGX) board of directors approved the results of the second evaluation for the register of approved sponsors for the companies of the small and medium-sized enterprises market, according to a statement released on January 19th.
The EGX approved the registration continuity of 11 companies and writing off 5 companies.
Moreover, the EGX suspended the registration of 8 companies in order to abide by the rules governing the work of the sponsors.
The EGX had written off 10 out of 30 companies in the first evaluation of SME sponsors. It also added four others.
---
---