EGYPT:EGX proposes fundamental amendments to rules of listing, delisting to allow listing companies with purpose of acquisition
EGYPT:EGX proposes fundamental amendments to rules of listing, delisting to allow listing companies with purpose of acquisition
14 September 2021 / News / 125 / Fares RAHAHLIA
---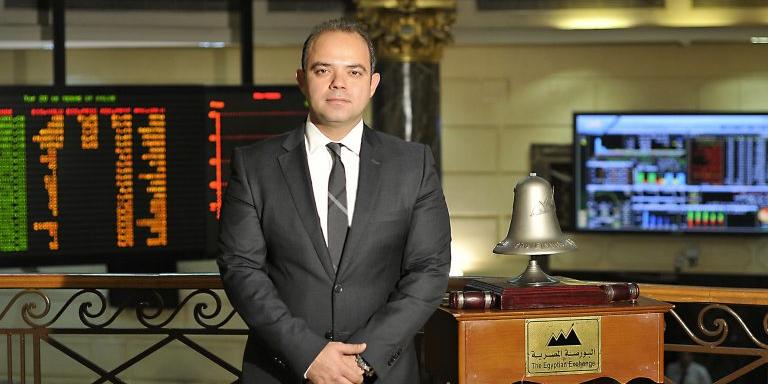 Mohamed Farid, Chairman of the Egyptian Stock Exchange (EGX), submitted proposed amendments to the rules for listing and delisting securities in the Stock Exchange to the Financial Regulatory Authority (FRA) to be considered and studied in accordance with the provisions of the Capital Market Law.
EGX stated in a statement, that this came after the presentation to Mostafa Madbouly, Prime Minister, during his meeting with a number of entrepreneurs who turned their ideas into reality, led by Swvl, using information technology, in the presence of Rania El-Mashat, Minister of International Cooperation, Mohamed Abdel Wahab, CEO of the General Investment Authority, and Mohamed Farid, Chairman of EGX.
Mohamed Farid said that the proposed amendments are a response to the rapid changes in the business models of startups, which is different from traditional companies.
He stressed that if the authority approves it, it could open new horizons for startups that have strong growth opportunities to expand through the capital market, increase the volume of their business, and make a greater contribution to the growth of the Egyptian economy, and offer diverse investment to all categories of investors.
According to the statement, the proposed amendments included introducing new Article (8) that regulates the process of listing shares of Egyptian companies with the purpose of acquisition, in line with international best practices in this regard.
The new article permits the registration of the shares of Egyptian companies whose sole purpose is acquisition, provided that their articles stipulate that the proceeds of capital increases are invested in savings vessels with a fixed return and set aside for the recipients of subscriptions until the time of the acquisition. If no acquisitions takes place within two years from the registration date, the funds will be returned to investors with the return achieved and will be written off in accordance with Clause (9) of this Article, provided that the company has a contract with one of the investment managers licensed by FRA in the field of direct investment or venture capital.
Facilitating acquisitions of listed companies over unlisted companies
The proposed amendments also include some changes to Article 44 of the rules for listing and delisting securities in the stock exchange, to facilitate the acquisitions of listed companies, on the condition that the companies subject of the acquisition adhere to full governance standards and achieve a compound growth rate according to revenues. This paves the way for raising market capital for companies listed on EGX by acquiring large entities, which will benefit the Egyptian capital market and the economy as a whole.
---
---