Egypt : Economic reform program turned economy into most promising market in region Minister
Egypt : Economic reform program turned economy into most promising market in region Minister
23 October 2020 / News / 216 / Emerging Africa
---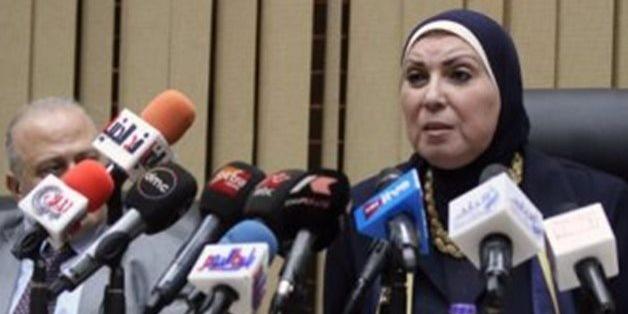 CAIRO - 22 October 2020: Trade and Industry Minister Niven Gamee asserted on Wednesday that the success of the economic reform program that was adopted by the Egyptian government, led by President Abdel Fattah El Sisi, in 2016 had contributed to turning the Egyptian economy into one of the most important and promising markets in the Middle East and Africa.
This came during the minister's speech via the videoconference in a special session that aimed to review investment opportunities in Egypt within the activities of the Annual Investment Meeting that is held in the UAE on October 20-22. The meeting is also attended by a number of minister, experts, businessmen from all around the world.
The minister also hailed the reforms that contributed to reaching overall and sustainable stability and growth, adding that the Egyptian government had set a sustainable development strategy (2030 Egypt Vision) in which the private sector and NGOs are participating with the government to implement.
---
---