Egypt : Early in 2021 Alexandria's tramway to be transformed into metro line
10 November 2020 / News / 243 / Emerging Africa
---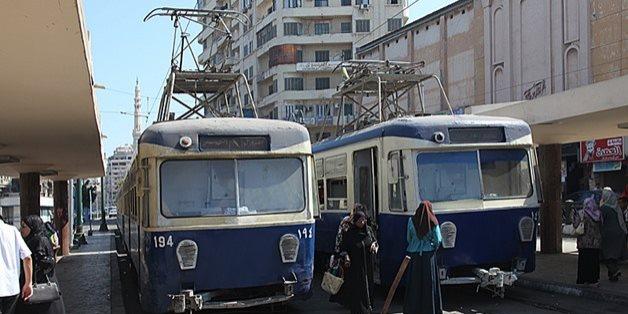 CAIRO – 9 November 2020: The National Authority for Tunnels will begin transforming Alexandria's Raml tramway into a metro line worth €360 million early in 2021.
The authority will invite tenders by the end of the year in order to select a company that carries out the project.
The line extends over 13.7 kilometers, and will be completely isolated from surrounding streets. The project includes introducing bridges and tunnels at intersections. Furthermore, the railroad and signaling system will be replaced.
In addition, the locations of the 27 stations will be changed so that the distance between each station and the other becomes 500 meters.
The authority had earlier invited tenders to select a firm that would conduct consulting, design, and supervising works. The company that won is SYSTRA Group.
In July 2019, French Ambassador to Cairo Stéphane Romatet stated that the French Development Agency (FDA) was ready to fund the tramway project in Alexandria's Raml neighborhood with €100 million.
---
---