Egypt : Dana Gas signs agreement to sell onshore assets in Egypt
26 October 2020 / News / 174 / Emerging Africa
---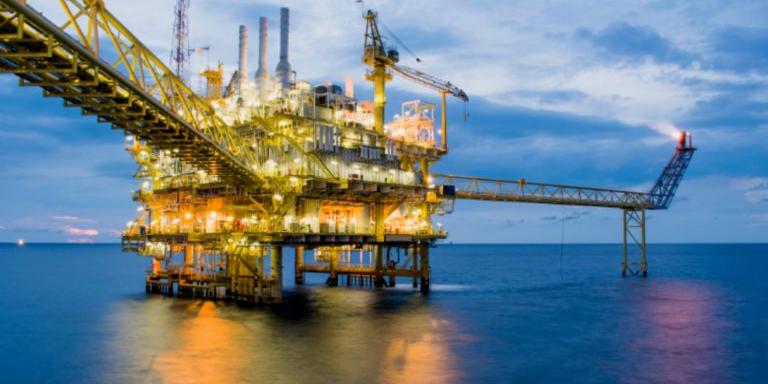 The UAE's Dana Gas (DANA) announced that it has entered into a binding agreement with IPR Wastani Petroleum for the sale of its onshore oil and gas assets in Egypt, which produce 30,950boepd.
The agreement will see the sale take place for a consideration of $236m, which includes a base-cash consideration of $153m, including net working capital associated with the assets. It will also entail contingent payments of $83m, subject to average Brent prices and production in 2020-2023, alongside the realisation of potential third party business opportunities.
The company however, will continue to retain its onshore and offshore exploration concessions El Matariya (Block 3) and North El Arish (Block 6).
Naeem Research said that the announcement is in line with DANA's announcement in mid-2019 of its intention to sell its Egyptian assets. While the company's initially expected price for the assets was $500m, the announced terms of the agreement are well below the targeted amount.
It is likely to have been impacted by weaker oil prices, the onset of the novel coronavirus (COVID-19) pandemic and its impacts on oil price visibility in the future. The agreement has also been affected by the exclusion of exploration concessions, mainly in Block 6. as part of the deal.
---
---