Egypt, Cyprus discuss progress in electricity linkage project
28 March 2022 / News / 218 / Fares RAHAHLIA
---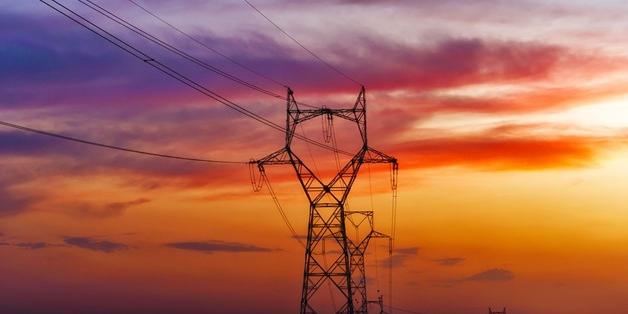 CAIRO, March 27 (MENA) - Minister of Electricity and Renewable Energy Mohamed Shaker on Sunday discussed in a meeting with Cypriot Minister of Energy, Trade and Industry Natasa Pilides the progress made in the electricity linkage project between the two countries.

At the beginning of the meeting, the electricity minister lauded the distinguished Egyptian-Cypriot relations, asserting the great interest paid by the political leadership and the government to foster cooperation with Cyprus.

Shaker explained that his ministry pays attention to increasing dependence on renewable energy sources and reducing carbon emissions.

He said Egypt targets upping the renewable energy's contribution to electricity generation to reach over 42% by 2035.

Shaker went on to say that the Electricity Ministry is highly interested in implementing electricity interconnection projects, so that Egypt could become a regional hub for energy trade with Arab, African and European countries.

In this regard, the electricity minister stated that Egypt and Saudi Arabia signed contracts to build a power linkage project that would enable the two countries to exchange around 3,000 megawatts of electricity.

He also pointed to the existing electricity linkage with Jordan, Libya and Sudan, adding that memorandums of understanding were signed with Cyprus and Greece to set up power interconnection projects.

Shaker indicated that Egypt is keen on supporting African states' efforts to get access to clean and renewable energy sources.

The electricity minister praised the efforts exerted by Egyptian and Cypriot technical teams to finalize the necessary studies for the interconnection project, which is expected to help connect the national grid with the European power grid.

On her part, the Cypriot energy minister commended the tremendous achievements made by the Egyptian Electricity Ministry, in addition to its future ambitious strategy which puts into account the expansion in renewable energy projects and environment conservation.

She said the Cypriot government attaches importance to the electricity linkage project with Egypt, for its economic and political benefits.

---
---