Egypt : CBE Total volume of CCC credit guarantee scheme portfolio hit EGP 30.8 bln in July
Egypt : CBE Total volume of CCC credit guarantee scheme portfolio hit EGP 30.8 bln in July
23 October 2020 / News / 207 / Emerging Africa
---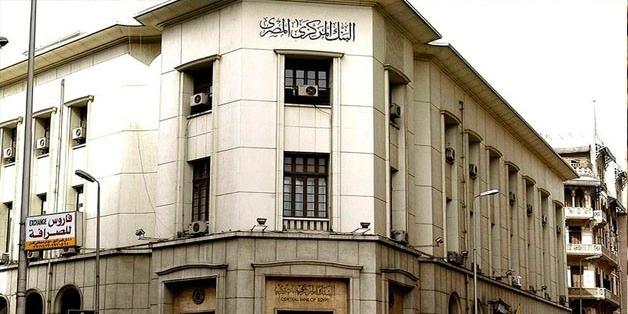 CAIRO - The Central Bank of Egypt (CBE) announced Wednesday over a threefold increase in the total volume of the portfolio of the credit guarantee scheme provided by the Credit Guarantee Company (CCC).
In a CBE report on the company's activities, the bank cited a steady growth in the portfolio's volume since January, registering EGP 30.8 billion by the end of July, compared to EGP 8.3 in December 2018, to cover a EGP 46 billion worth of loan portfolio.
The value guarantees hiked by 271 percent in July, the bank said, adding that credit value also jumped to EGP 45.9 billion by the end July, compared to EGP 12.9 billion in December 2018.
The number of guarantees has also more than tripled, recording 35,515 guarantees by the end of July, against 10,804 in December 2018, the report pointed out.
The report also showed that 36 percent of the portfolio's total value was consumed by customers from the Nile Delta region, 29 percent by customers from Greater Cairo, 20 percent by customers from Upper Egypt, 10 percent by customers from Alexandria and 5 percent was used by customers from the Suez Canal governorates.
---
---