Egypt : CBE governor inspects new printing house, cash center in new capital
23 October 2020 / News / 223 / Emerging Africa
---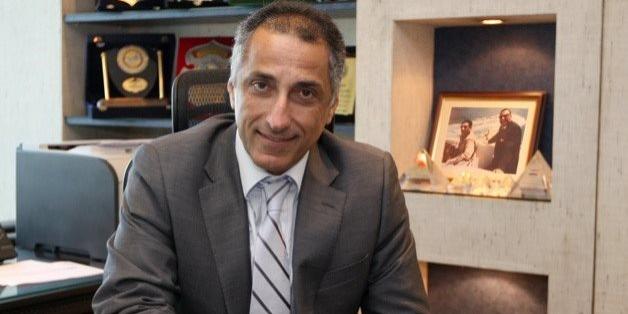 CAIRO - 22 October 2020: Governor of the Central Bank of Egypt (CBE) Tareq Amer inspected on Thursday construction works and final preparations for the operation of the new printing house and the cash center in the New Administrative Capital.
In a press statement, a reliable source with the CBE said construction work of the bank's new printing house is about to be finalized, adding that Amer checked the installation of the new production lines at the printing house and their trial operation.
The CBE governor also inspected the cash center that has been established in accordance with the state-of-the-art international technologies and is set to be fully mechanized.
The CBE's new printing house groups four production lines and will print all categories of banknotes and plastic currency.
The cash center at the new capital is the largest in the Middle East and is aimed at developing a new cash management system.
---
---