EGYPT:Cairo Design Award 2021 kicks off its fourth edition in November
27 September 2021 / News / 87 / Fares RAHAHLIA
---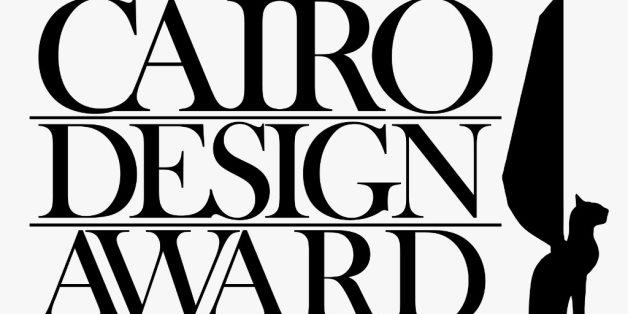 Aiming to accentuate the Egyptian design identity, the much anticipated Cairo Design Award (CDA) is coming back in its fourth edition from November 11th to 13th. Cairo Design Award is a breakthrough in design and innovation industries in Egypt, aiming to create a prominent and holistic local platform for leading stakeholders in the design industry in Egypt and establish a gateway for market players to participate in a professional forum.
CDA's platform is designed to shed light on the achievements and successes of both established and up and coming Egyptian designers. The award ceremony will culminate and bring together all the top innovators in various design fields, manufacturers and artists in one place to showcase their unique design achievements and creations over the past years and honor them in the biggest design event of the year. An entire design concept is built to provide further insight on how to grow design businesses and compete more effectively on the local and international scene. For this round, applicants can submit their designs and art creations on the platform until 30 September.
For the first time ever, the distinguished concept provided this year will feature a special design district dedicated to fashion designs, supervised by eminent designer Mai Galal. The district will showcase the unique pieces from some of the most prestigious fashion brands in the Middle East, raising CDA's experience bar in fashion design to a whole new level.
Building on Cairo Design Award's vision and Cairo Designathon's, this year's edition includes for the first time "De-Forum", a collaboration held under the two entities to seek and offer unrivaled design content through panel discussions. Tackling novel design topics and themes, the panel discussions will feature high-profile designers and experts from both the local and international design scenes, offering an eccentric perceptive on the "Egyptian Design Identity" to educate the audience on the inherent relation between identity and design.
The prestigious award is granted to three winners within 6 different design categories with their subcategories, respectively- including architecture, landscaping, interior design, jewelry design, product design, and set design. This year's edition hosts for the first time a jury of pioneer designers with two members from each field. The jury committee of elite designers includes the international jewelry designer Azza Fahmy with Amina Ghali, Head of the Design department at Azza Fahmy's company, Interior Designer Onsi Abo Seif with Mohamed Attia, Architect Tarek Naga with the architect Ebtisam Faird, Amr Helmy, and International Designer Karim Mekhtigian with the photographer & architect Karim El Haywan
---
---