Egypt : Bank shares manipulate morning dealings of Egypt Exchange
02 November 2020 / News / 184 / Emerging Africa
---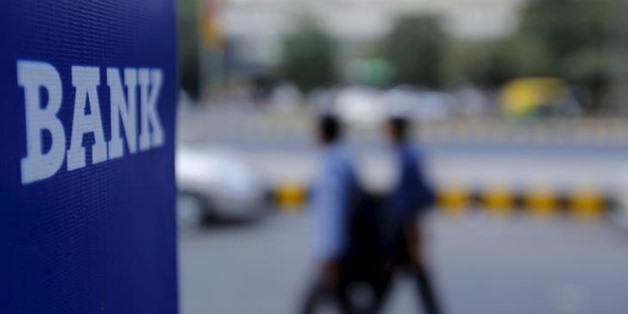 CAIRO - 1 November 2020: Shares of the banking sector saw an upward rise in the morning dealings of the Egypt Exchange on Sunday amid a relative decline of key market indices.
The stock of Commercial International Bank (CIB) rose by 0.3 percent recording LE 61.25.
The shares of Suez Canal Bank and Export Development Bank registered a 4-percent rise to hit LE 12.29 and LE 14.70 respectively.
The share of Abu Dhabi Islamic Bank declined by 0.5 percent.
---
---