Egypt : Amlak Finance acquires 16.5% of mortgage finance market in Egypt
03 November 2020 / News / 200 / Emerging Africa
---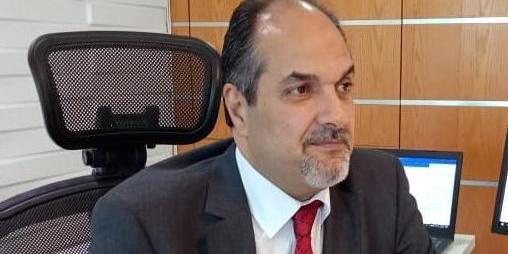 Amlak Finance Egypt announced it achieved new financing worth EGP 410m by the end of September 2020, to acquire 16.5% of Egypt's mortgage finance market.
The latest figures compared to the total funds granted in 2019, amounting to EGP 291m, reflecting a growth rate of 152% with a full quarter remaining this year.
The acquisition means Amlak Finance Egypt topped the list of companies in the local market during the second half (H2) of this year, according to a Financial Supervisory Authority (FRA) report.
The company also achieved growth of 242% at the end of September, compared to the same period last year, despite the novel coronavirus (COVID-19) pandemic, after government agencies resumed their activities last June.
Ayman Abdel Hamid, CEO of Amlak Finance – Egypt, said the company continues to provide various programmes in mortgage financing to suit all segments of society. He also said that the company's goal is to achieve the highest level of satisfaction for its customers.
The company currently boasts 3,000 clients making use of its various products. It announced that it is particularly interested in low- and middle-income clients, as they are a national target for the state, and that segment accounts for 80% of the total number of the company's clients.
---
---