Egypt : Abu Soma Development seeks to launch tourist housing units on 500k sqm land
27 August 2021 / News / 146 / Fares RAHAHLIA
---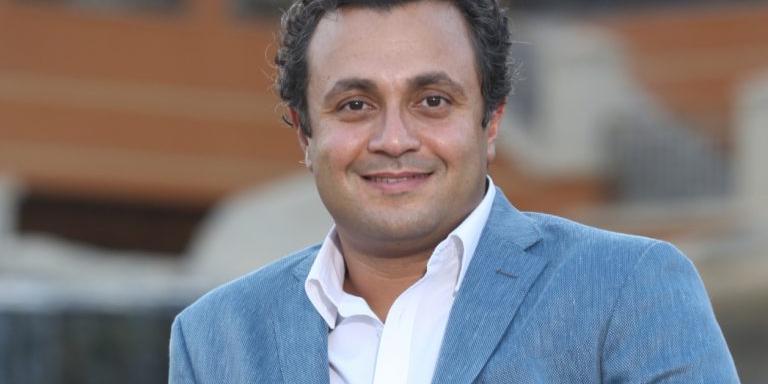 Abu Soma Touristic Development Company (ASDC) seeks to sign a partnership contract with real estate developers to implement a group of tourist housing units.
Ibrahim El-Missiri, CEO of Abu Soma Tourism Development, which is developing the Soma Bay area, said that the company is negotiating with real estate developers working in the Red Sea region to develop an area of ​​500,000 sqm.
He added, in a statement to DNE, that the group will enter into partnership contracts through the land owned, alongside with facilities. Development contracts will be signed on several stages.
He explained that the group has developed 40% of the projects' lands with a total area of ​​10 million sqm so far.
On the other hand, El-Missiri said that negotiations are underway with securitization companies to lead the issuance of EGP 250-300m of securitization bonds before the end of December as a kind of diversification of the financing tools portfolio, through a group of tourist housing units.
He added that the recent decline in interest rates will contribute to activating the securitization operations of a large group of companies, especially that these rates are the lowest over the past two decades.
Last month, Abu Soma Touristic Development signed a management contract for its first school in the Red Sea region with GEMS Educational Group in Soma Bay, on an area of ​​5,000 sqm, accommodating 300 students per class each academic year.
---
---