Egypt : 20% of Egypt's anti-COVID-19 vaccine needs to be met by Pfizer
11 November 2020 / News / 399 / Emerging Africa
---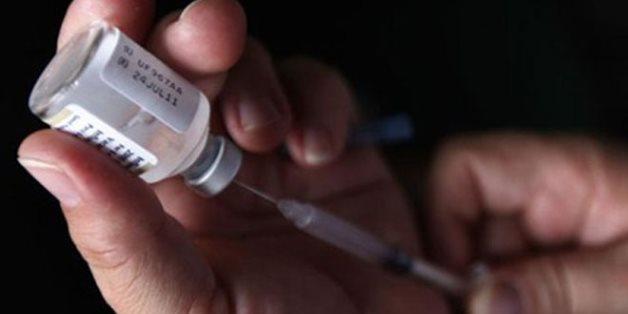 CAIRO – 10 November 2020: The Ministry of Health and Population announced Tuesday that it had reserved Pfizer anti-COVID-19 vaccine doses that will fulfill 20 percent of Egypt's needs.
Hopes are soaring that a Covid vaccine is within reach, following news that an interim analysis has shown Pfizer/BioNTech's candidate was 90% effective in protecting people from transmission of the virus in global trials.
The vaccine performed much better than most experts had hoped for, according to the companies' analysis, and brings into view a potential end to a pandemic that has killed more than a million people, battered economies and upended daily life worldwide, The Guardian reported Monday.
The data is from an interim analysis and the trial continues into December but the headline results were emphatic. Regulators will be looking to process an emergency licence application at record speed.
Manufacturing is already under way. Pfizer said they expect to supply globally up to 50m vaccine doses in 2020 and up to 1.3bn doses in 2021.
"Today is a great day for science and humanity. The first set of results from our phase 3 Covid-19 vaccine trial provides the initial evidence of our vaccine's ability to prevent Covid-19," said Dr Albert Bourla, the Pfizer chairman and chief executive.
"We are reaching this critical milestone in our vaccine development program at a time when the world needs it most with infection rates setting new records, hospitals nearing over-capacity and economies struggling to reopen."
---
---