Egypt : 18 new Russian train carriages to arrive at Alexandria Port by end of October
08 October 2020 / News / 142 / Emerging Africa
---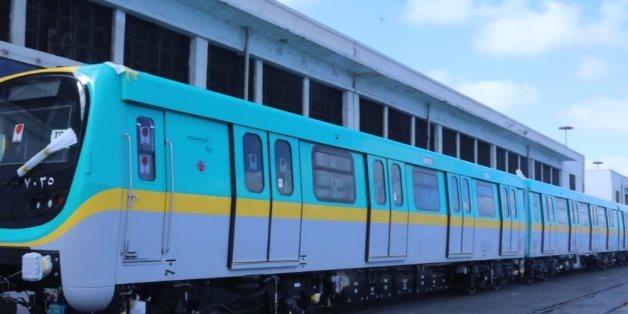 CAIRO – 7 October 2020: A new batch of 18 Russian carriages, is scheduled to arrive at Alexandria Port by the end of this month.
A total of 103 new carriages with dynamic ventilation have arrived thus far as part of a deal with Transmach Holding to manufacture and deliver 1,300 air-conditioned and regular vehicles, according to an official sources at the Railways Authority.
Egypt's Railway Authority receives monthly batches (35 carriages per month) as part of the deal, which is considered the largest deal in the history of the authority.
Three newly-arrive trains are installed and enter into service each month, to fulfill the government's plan of renovating the railways sector.
The 1,300 Russian carriage deal includes 800 air-conditioned cars that are offered to passengers for the first time in the history of Egypt's Railways, and 500 third class vehicles with dynamic ventilation at an estimated cost of 1.0165 billion Euros.
---
---