Côte d'Ivoire :Agriculture,Côte d'Ivoire anticipates a record harvest of 520,000 tonnes of cotton in 2020/2021
Côte d'Ivoire :Agriculture,Côte d'Ivoire anticipates a record harvest of 520,000 tonnes of cotton in 2020/2021
01 December 2020 / News / 216 / Emerging Africa
---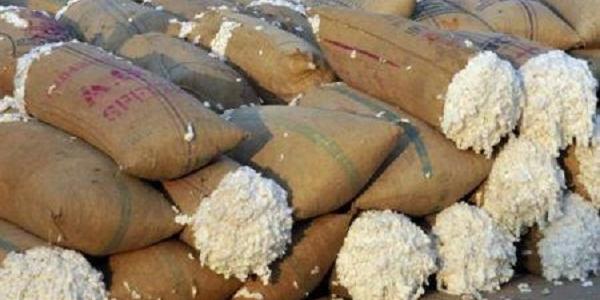 In Côte d'Ivoire, the authorities are expecting a historic 2020/2021 cotton season. The volume of the harvest is indeed expected to amount to 520,000 tonnes, a record level for the country.
In Côte d'Ivoire, cotton production is expected to reach a record level in 2020/2021.
According to recent estimates from the Professional Association of Cotton Companies (Aprocot-CI), relayed by Commodafrica, the fiber harvest should accumulate to 520,000 tonnes during the said season. This volume, which marks a jump of 6% compared to the stock of the previous season, is the largest ever achieved by the country.
These optimistic forecasts can be explained in particular by mild weather conditions as well as by the guaranteed price for producers (300 CFA francs / kg) which made it possible to increase the sownings by 9% to 444,760 hectares.
This expected result, if it is confirmed by the end of the campaign, will be a feat in a context marked by the slowdown in global demand for fiber linked to the coronavirus. It should be remembered that the pandemic has already slowed down the export activities of the fiber accumulated in 2019/2020.
Côte d'Ivoire is currently the 3rd African supplier of cotton after Benin and Mali. In the country, cotton cultivation is carried out by around 117,000 producers.
Ecofin
---
source: businessnewsafrica.net
---