CEREAL PRODUCTION EXPECTS 4.6 MILLION TONS FOR THE 2017 SEASON
18 July 2017 / News / 780 / Emerging Africa
---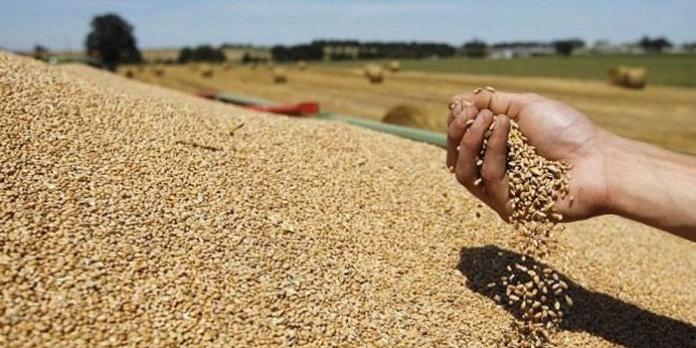 The cereal production in Algeria is expected to reach 4.6 million tonnes for the 2017 season, compared to 3.3 million tonnes in the 2016 season, thanks to good rainfall, a source at the Agriculture Ministry told Reuters.
Official data will be released by the end of July. The increase in production is due to increased in the rainfall, especially in December and January, according to the same source."We expect just over 3 million tonnes of hard and soft wheat and about 1.5 million tonnes of barley," the source said.
The total cultivated area is estimated at 3.5 million hectares compared with 3.3 million hectares in 2016.
"About 1.6 million hectares of hard wheat, 0.5 million hectares of soft wheat and 1.3 million hectares of barley," the source said.
---
---