Bank reserve requirements expected to decline further to 8%, from August 15th
14 August 2017 / News / 740 / Emerging Africa
---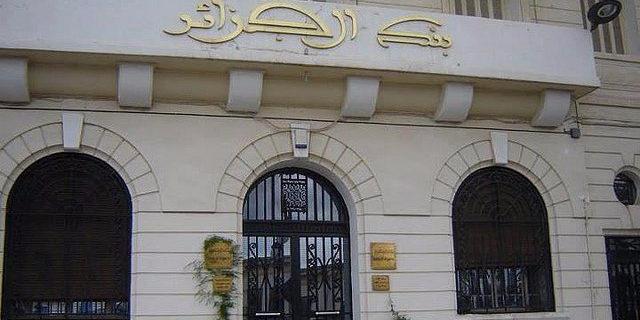 Bank reserve requirements will decline further from August 15 to 8%, according to a new instruction, released by the Bank of Algeria (BA), published on its official website.
Thus, instruction 4-2017 of 31 July 2017 amended and supplemented instruction 2-2004 of May 13th 2014 relating to the system of minimum reserves.
On May 15, 2016, the BA lowered the rate of these reserves from 12% to 8%, a measure designed to allow banks to inject more liquidity into the market.
It should be mentioned that reserve requirements represent the financial reserves that banks and financial institutions have to deposit with the Central Bank.
---
---