Bank of Algeria: Issuance of new banknotes, coins
12 July 2020 / News / 528 / Emerging Africa
---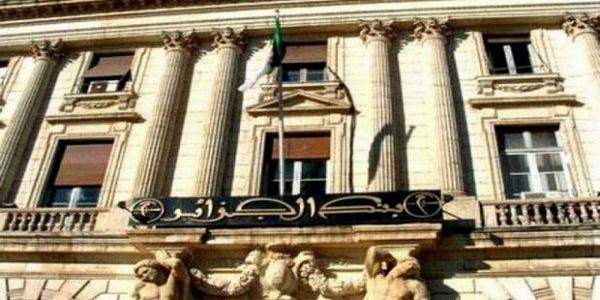 The Bank of Algeria announced today, Saturday July 04, 2020, the issuance of new banknotes and coins.
The Bank of Algeria explained that it is the 2000 dinars bill and other coins.
In this vein, the Ministry of Finance announced, this Saturday, the launch of a new banknote on the national market, in addition to the notes currently in circulation, as part of the celebration of the 58th anniversary of Independence and Youth Day.
---
---