ALGIERS-Over 3 Thousand Tons Of Algerian Construction Iron Exported To Britain
19 January 2020 / News / 305 / Africa-Bi1
---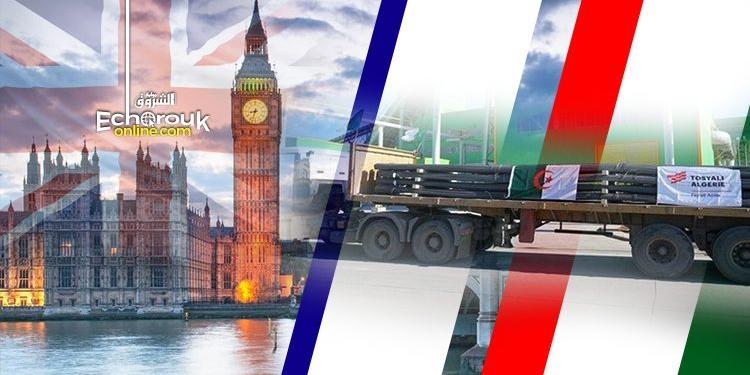 Worth $3 million, the first export shipment to Britain set for next Saturday, will reach more than 3,000 tons.
This will be followed towards the end of the month of January by the export of 3,500 tons of spiral tubing to Angola via the port of Luanda.
The Director of foreign trade and investment monitoring at the complex, Mr Azziz Ramzi said in a press statement, that Tosyali is planning to produce 3.5 million tons of concrete reinforcing bars this year.
A large production that will be marketed locally and internationally, he added.
As a recall, nearly 131,000 tons of construction iron have been exported to several countries, including 75,000 tons of concrete reinforcing bar to the United States of America and 3,000 tons of spiral tubes to Belgium from the ports of Oran and Mostaganem, western Algeria.
The total value of these exports, which fall within the framework of encouraging and supporting exports of national products outside the realm of hydrocarbons, reached about $ 100 million dollars, according to the same source.
---
---