Algeria:JSW Steel Company negotiates with Cevital to acquire mill in Italy for $100 million
Algeria:JSW Steel Company negotiates with Cevital to acquire mill in Italy for $100 million
29 August 2017 / News / 1432 / Emerging Africa
---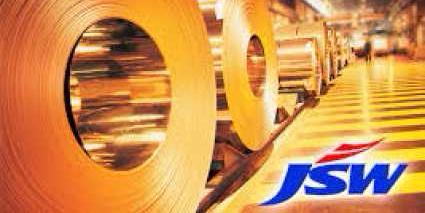 An Indian steel company, owned by JSW Group based in Mumbai, managed by by Sajjan Jindal, has launched negotiations with Algerian Company "Cevital", to acquire its Aferpi steel mill in Italy, for an amount estimated at USD 100 million, Outlookindia website reported on Monday, citing Industrial source.
JSW Steel is in talks with Cevital Group to acquire Aferpi, an industry source confirmed.
Earlier,the private steel maker had earlier tried to acquire the mill in 2014, when it was known as Lucchini.
The Algerian conglomerate Cevital, however, acquired Lucchini and renamed it Acciaierie e Ferriere di Piombino (Aferpi).
JSW Steel may offer a financial consideration of USD 100 million (about Rs 639 crore) to Cevital Group to acquire the mill, the source said.
Emails sent to JSW Steel and Cevital Group, in this regard, remained unanswered while the JSW Group official did not respond to the calls.
JSW Steel is planning to increase its manufacturing capacity to 40-45 million tonne by 2030 from the present 18 million tonnes.
"If the country builds capacity of 300 MT by 2030, we would like to plan accordingly to maintain our 15 per cent share, which will be 40-45 MT," JSW Steel joint managing director & group CFO Seshagiri Rao said earlier.
Aferpi's activity involves production of a wide range of quality and special steels, with different shapes and sizes for rails, wire rod and bars for railway, automotive, earthmoving vehicles, energy, fastening, springs and welding.
---
---