Algeria, US: New round of talks on TIFA agreement held
14 October 2018 / News / 30 / Africa-Bi1
---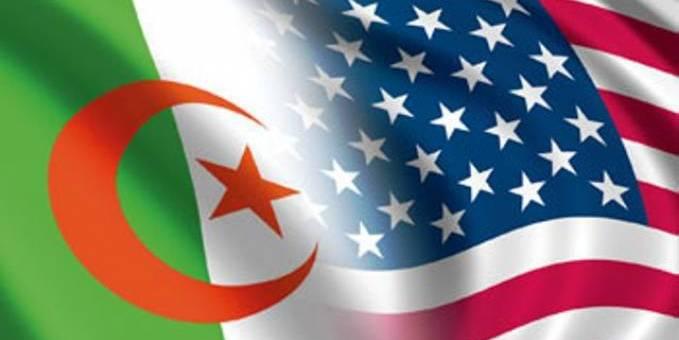 Algeria and the United States held, on Tuesday, the 6th round of talks on a bilateral Trade and Investment Framework Agreement (TIFA) to discuss various trade-related matters, including access to markets, protection of intellectual property rights and business environment.
In this aspect, a roadmap on trade and investment which will involve five key sectors — industry, energy, agriculture, trade and tourism, was central to the discussions.
Cherif Omari, the Secretary General of the Trade Ministry, led the Algerian multi-sectoral delegation, while the American side was made up of officials of the Office of the US Trade Representative (USTR), which is the executive body of the US government responsible for trade policy at the bilateral and multilateral levels.
Inked in 2001 by the two countries, the TIFA aims to establish an annual economic dialogue and enhance business and trade between companies in both countries.
In 2016, Algeria became once again eligible for the US Generalized System of Preferences (GSP), a mechanism facilitating access of beneficiary countries' products to the US market free of Customs duties.
NNN-APS
---
---