Algeria:Up to 300 micro-enterprises to get involved in water service improvement
06 September 2020 / News / 192 / Emerging Africa
---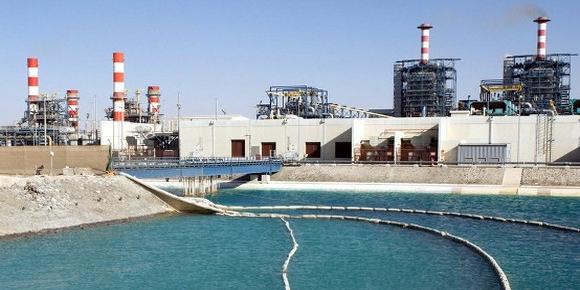 ALGIERS-Water Resources Minister Berraki Arezki and Minister Delegate to the Prime Minister in charge of Micro-Enterprise Dayafat Nassim reached an agreement to rapidly involve no less than 300 micro-enterprises in the improvement of the public water service.
According to a press release from the Ministry of Water Resources, more than 300 micro-enterprises will sign, as part of this recently concluded agreement, contracts with the Algerienne des Eaux (ADE), as of next week.
Infrastructure maintenance, handling network leaks, installing meters, repairing pumps and electrical repairs are among the tasks that will be entrusted, in this context, to micro-enterprises from all over the country, according to the same source.
The two ministers pledged, during a meeting held at the end of the past week, to increase the number of micro-enterprises involved in the sector in order to improve the public water service, said the report.
"The ADE, which shows significant inadequacies in management, will increasingly delegate technical operations to ensure the continuity of the public water service", said the same source, noting that more than 400,000 meter installations will be carried out in 2020, to move to another target in 2021, i.e. 1 million installations.
According to the Ministry of Water Resources, other establishments in the sector, namely the ANBT (national agency for dams and transfers), ONA (national sanitation office) and ONID (national irrigation and drainage) are committed to being part of the approach which "will have a positive impact on both the public water service and micro-enterprises".
The "new approach" of the Water Resources Sector will make it possible "to overcome administrative obstacles and the current technical and logistical difficulties", which will allow "more flexibility and speed in interventions, "the statement concluded.
APS
---
---