Algeria:Trade Ministry reaffirms support for date exporters
19 October 2020 / News / 198 / Emerging Africa
---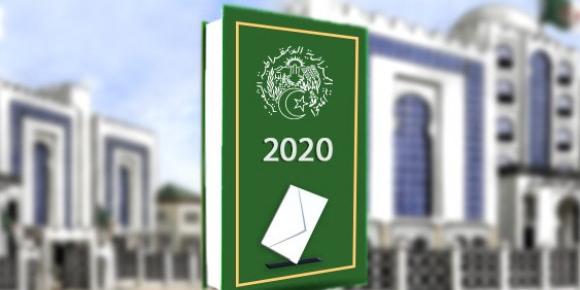 ALGIERS- Trade Minister Kamel Rezig chaired, Monday in Algiers, along with Minister Delegate for Foreign Trade, Aissa Bekkai, a meeting with date producers, during which the emphasis was placed on the imperative to accompany and support the exporters of this product, indicated a press release from the Ministry of Commerce.
During this meeting, the two ministers listened to the concerns of economic operators in the date sector, who expressed their aspirations to widely market their products both locally and abroad, saying they were ready to work in coordination with the services of the Ministry of Commerce at both local and central level in order to promote this sector, specified the same source.
Mr Rezig reaffirmed that his ministerial department was ready to support any producer and exporter throughout the national territory, announcing a series of reforms, in particular, at the level of the Special Fund for the Promotion of Exports (FSPE) which has potential in terms of facilitation and support for exports currently subject to international standards that should be respected in order to preserve the image of the Algerian product.
It is also about coordination with the rest of the ministerial sectors concerned by the date sector in order to examine the concerns raised during this meeting, adds the same source.
The Minister of Commerce spoke of the advantages of barter trade for varieties of dates intended for this purpose, in particular through the land border crossings with Mali and Niger.
For his part, Mr. Bekkai noted the new mechanisms adopted by the sector concerning the national export strategy, considering that the date sector is important and has its place on world markets.
He praised, in this regard, all the efforts made by exporters in the promotion of foreign trade and local products.
The Minister Delegate highlighted the assumption of responsibility for the recommendations resulting from the National Conference on economic recovery organized on August 18 and 19, concerning the facilitation and simplification of export measures and the diversification of the national economy, concluded the press release.
APS
---
---