Algeria : Toxic Perfume: Ministry of Commerce says the prodcuts is not available in the market
Algeria : Toxic Perfume: Ministry of Commerce says the prodcuts is not available in the market
31 August 2017 / News / 748 / Emerging Africa
---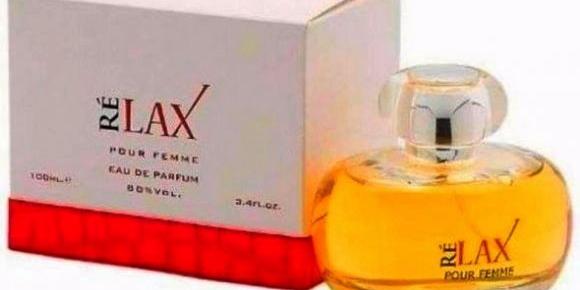 The Ministry of Commerce said, on Tuesday, that the preliminary results of an investigation, carried out to verify the veracity of information on the existence of an imported toxic fragrance " Relax" on the domestic market, and confirmed the non-existence of this product in the Algerian market.
"Following the reports spread by some Arab television channels and social networks, mentioning the risk generated by the use of a toxic perfume bearing the brand" Relax ", marketed in several Arab countries such as Egypt, Morocco, Yemen …", the Ministry of Commerce has carried out an investigation to verify the veracity of this information, "the Ministry said in a statement, sent to the APS.
In this regard, the Ministry "informs citizens that the importation of perfumes is subject to prior authorization issued by its departments, none of which has been issued to this mark," the statement said.
Accordingly, the first results of the investigation "confirm the non-existence of this product on the national market" and at the same time invites citizens to communicate to the inspection services any information concerning this product".
The investigation carried out for this purpose is still ongoing, and the final results will be communicated in a timely manner, promised the Ministry.
---
---