Algeria:Tourism: Partnership agreement, for new technologies' use, inked
20 December 2020 / News / 109 / Africa - Bi 3
---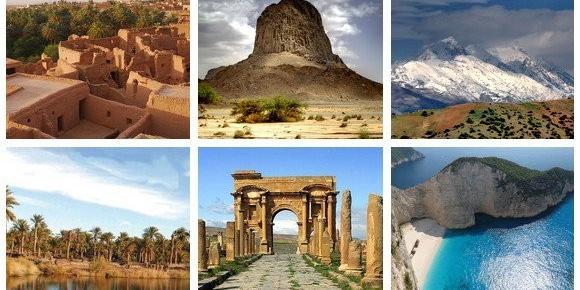 ALGIERS- A partnership agreement was signed, on Thursday in Algiers, between the National Tourism Office (ONT) and the Youth and Start-up Forum (FJS) on the establishment of a strategy for the use new technologies and digital in the promotion of the tourist destination Algeria.
This agreement was signed by the Director General of ONT, Nabil Mellouk and the President of the Forum, Khaled Boukhalfa, under the supervision of the Minister of Tourism, Handicrafts and Family Work, Mohamed Hamidou.
This convention aims to support young creators to sell ideas within the framework of start-ups specializing in tourism, to facilitate their access to investment in new technologies and electronic designs.
It also plans to take advantage of new innovations in digitization, to use them in the promotion of the destination Algeria and to open a digital space for operators and professionals in the tourism and hotel industry.
Speaking on the occasion, the Minister of Tourism underlined the importance of this meeting which falls within the framework of "the approach of the high authorities contained in the program of the President of the Republic, Mr. Abdelmadjid Tebboune, supporting start-ups ", especially since they constitute" the locomotive of the new economic model which has been adopted and which is essentially based on knowledge and innovation ".
For his part, the CEO of ONT highlighted the importance of new technologies and digital "in the promotion of the national tourist destination", noting that the convention will allow these companies to "realize their innovative and scientific ideas and to develop the sector, in particular in terms of tourism promotion and development of the national economy excluding hydrocarbons ".
---
---