Algeria: top importer of Russian soybean oil
17 September 2017 / News / 897 / Emerging Africa
---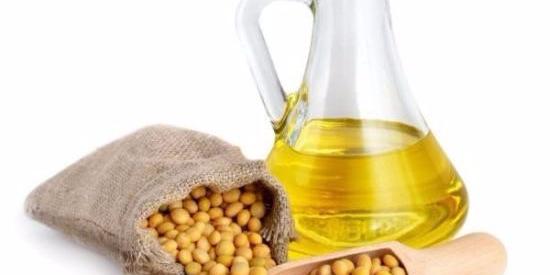 Russia exported some 35 KMT of soybean oil in July 2017, or 20.3% more than in the previous month (29 KMT) and 25% more than in July 2016 (28 KMT), reports UkraAgroConsult reported.
During this season, exports show record figures. So, 461.4 KMT of soybean oil was shipped abroad in September-July 2016/17, i.e. 17% more than at the same time a year ago (394.3 KMT).
As before, the key end market for Russian soybean oil is Algeria, which absorbed half the volume exported in the eleven months of MY 2016/17. Remarkably, the country showed stable interest for the product throughout this period of time.
No changes have happened among other major buyers of Russian sunoil this season. They still include China (17% of total exports), Tunisia (12%), the EU (7%) and Cuba (6%).
---
---