Algeria to finance, for the next 5 years, public treasury whenever it's necessary
09 October 2017 / News / 415 / Emerging Africa
---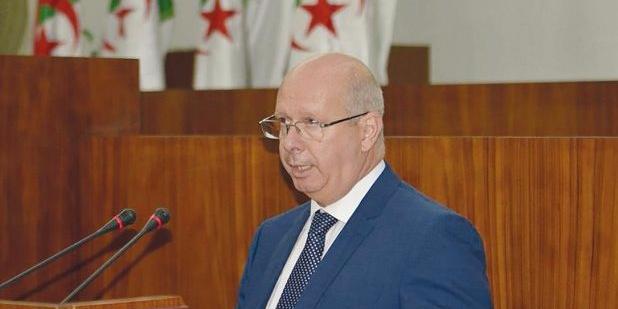 The amendment proposed by MEPs, concerning the limitation of recourse to non-conventional financing, for a renewable one-year term was rejected and the 5-year term, approved on Sunday, during the voting session at the National People's Assembly (NPA).
"Five years, because if we had put less, it would have given a somewhat political reading of the thing," said Raouya, citing a statement by Prime Minister Ahmed Ouyahia.On the sidelines of a press conference after the vote, the Minister of Finance, Abderrahmane Raouya, has explained this matter.
This would suggest that this time was chosen not to correspond with the end of the mandate of President "Abdelaziz Bouteflika'.
The lower house of parliament has, thus, validated a bill that will allow the bank of Algeria to finance, for the next 5 years, the public treasury whenever the latter expresses a need.
---
---