Algeria: The currency "Dinar" continues decreasing
25 September 2017 / News / 650 / Emerging Africa
---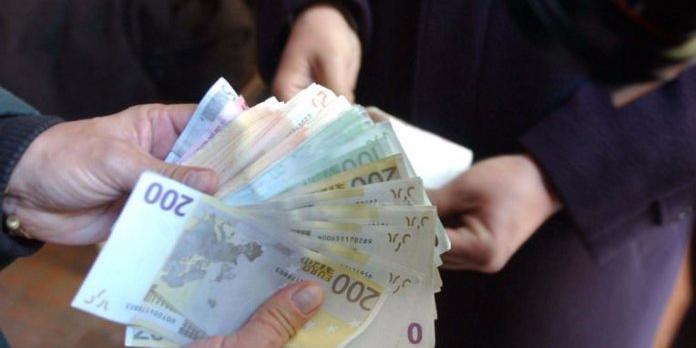 The Algerian currency "Dinar" has continued decreasing, especially in the parallel market, as it is a solution for Algerians, who want to buy it.
The sale price of the euro reached this morning in the informal foreign exchange market the 203 dinars / 1 euro, a level never reached since the beginning of the crisis in late 2014.
The price of the euro in the informal market was boosted by speculation that the dinar was expected to decrease after resorting to non-conventional financing.
---
---