Algeria:Sonatrach,R-OB1 pipeline commissioned
06 September 2020 / News / 119 / ABI 1
---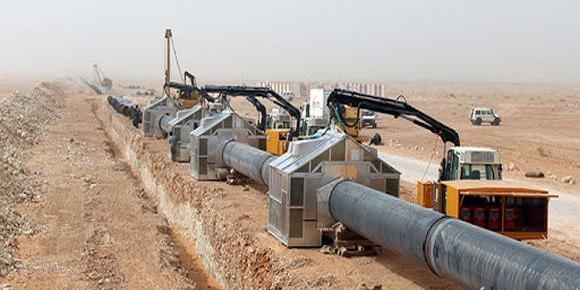 ALGIERS – The Sonatrach Group began operating the R-OB1 pipeline (between Msila and Béjaia) on September 1, after the completion of the project by the National Pipeline Company (ENAC), a company statement said on Wednesday.
According to the same source, R-OB1 was carried out as part of the rehabilitation of the main OB1 oil pipeline installed in 1959.
This operation concerned 164 km in length of the pipeline between the pumping station SP3 (Msila) and the isolation station SP13 in Oued Ghir (Bejaïa). In preparation for this operation, all the necessary arrangements were made with the association of all the parties concerned in order to ensure the smooth running of this operation, the press release highlighted.
This operation will increase the volume of the pipeline to its initial capacity, ie 14 million tonnes / year, in accordance with the standards in force, in particular commissioning and safety.
APS
---
---