ALGERIA-Six mining titles worth DZD92 million granted
29 December 2019 / News / 293 / Africa-Bi1
---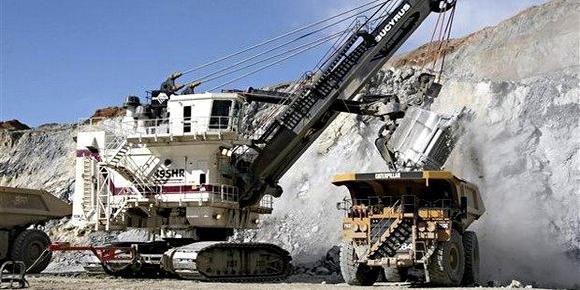 ALGIERS- National Agency of Mining Activities (ANAM) granted Wednesday six mining titles for granite and marble exploration of 13 sites put up for tender, with a total of DZD92.75 million.
These titles were granted at the end of the 49th session of auction of mining permits, whose national and international invitation to tender had been launched by the Ministry of Industry and Mines last November.

This invitation to tender is related to the exploration of thirteen (13) granite and marble sites for decorative stones located in the province of Tamanrasset.

In this context, the ANAM opened, in the presence of the tenderers and a bailiff, the tenders of eight (08) financial offers received out of a total of eighteen (18) ones adopted during the technical phase.

The total of the technical offers received was twenty-nine (29) offers, but only eighteen (18) technical offers had been accepted after examination of the tender files by the ad-hoc committee.

The largest financial offer reached DA 17.5 million for a granite deposit, while the lowest offer was DA 14.1 million for a marble deposit.

At the end of the opening session, the chairman of the ANAM executive committee, Djamel Khelouf, dubbed, in a statement to the APS, this operation as "success", given the geographic position and the climatic conditions in which the thirteen (13) sites are located, emphasizing that this is the first operation intended for the Greater Hoggar region.

In this regard, he pointed out that the Agency should launch next year at least three (03) auction sessions for deposits of several substances, including granite, marble and industrial minerals.
---
---