Algeria's trade deficit reaches $ 8.14 billion in the 1st nine months of 2017
23 October 2017 / News / 645 / Emerging Africa
---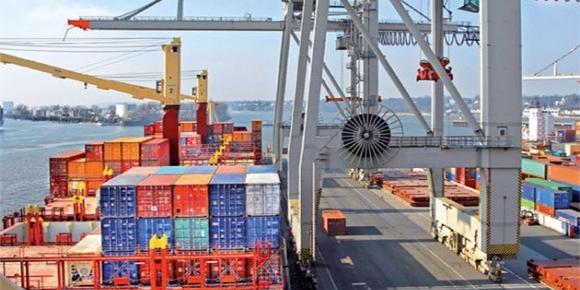 Algeria's trade deficit reached $ 8.14 billion in the first nine months of 2017 against a deficit of $ 13.11 billion in the same period of 2016; a decrease of nearly 38%, the Customs told APS.
Exports increased sharply to US $ 25.78 billion against US $ 21.82 billion in the same period of 2016 (+ 18.2%), according to data from the National Center for Information Technology and Statistics of Customs (CNIS).
Imports slightly decreased to USD 33.92 billion against USD 34.93 billion (-2.89%), said the same source.
As for the coverage rate of imports by exports, it rose to 76% as against 62% in the same period of the previous year.
Hydrocarbons continue to account for the bulk of Algerian sales abroad (94.66% of the global volume of exports), amounting to USD 24.41 billion against USD 20.52 billion in the same period of 2016, an increase of USD 3.89 billion corresponding to an increase of nearly 19%.
Still remaining marginal, non-hydrocarbon exports amounted to USD 1.38 billion, an increase of 5.76% over the same period of 2016.
---
---