ALGERIA'S GRAIN PRODUCTION EXPECTED AT 4.6 MLN TONNES FOR 2017 VS 3.3 MLN TONNES IN 2016 - SOURCE
ALGERIA'S GRAIN PRODUCTION EXPECTED AT 4.6 MLN TONNES FOR 2017 VS 3.3 MLN TONNES IN 2016 - SOURCE
23 July 2017 / News / 643 / Emerging Africa
---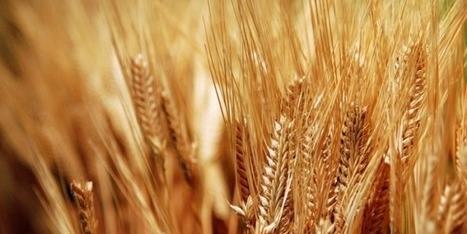 Algeria's grain production is expected to increase to 4.6 million tonnes for the 2017 season versus 3.3 million in 2016 thanks to good levels of rain, a
source at ministry of agriculture told.
"We are expecting a little more than 3 million tonnes durum and soft wheat, and around 1.5 million tonnes of barley," the source said.
Official figures should be released by the end of July. The output rise is due to a better rain fall, particularly in December and January, the source said.
Algeria's total land used for grain is estimated at 3.5 million hectares for this season compared with 3.3 million hectares in 2016.
---
---